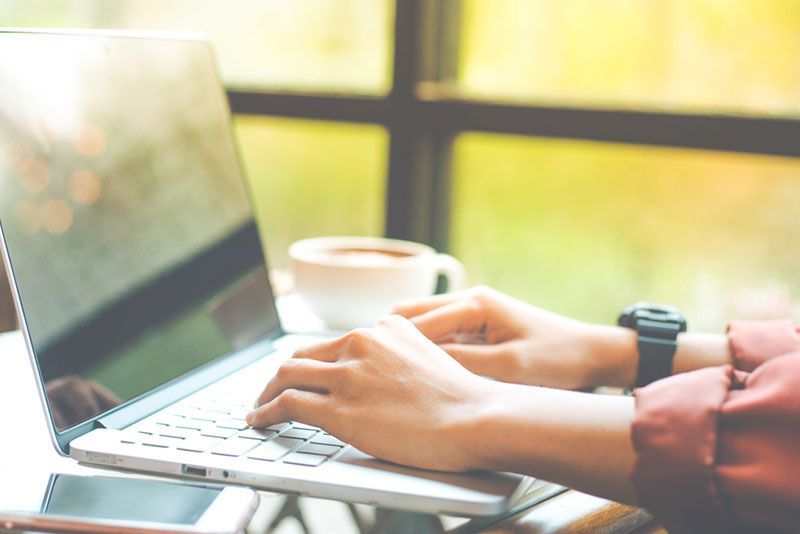 Bailey Veterinary Clinic offers our patient form(s) online so you can complete it in the convenience of your own home or office.
If you do not already have AdobeReader® installed on your computer, Click Here to download.
Download the necessary form(s), print it out and fill in the required information.
Fax us your printed and completed form(s) or bring it with you to your appointment.
Thank you for giving us the opportunity to care for your animal. Please help us better meet your needs by taking a few moments to fill out all of the New Client form. You are welcome to download the form, print it and bring it to your next clinic visit!