Since 1950, Bailey's has changed its physical appearance, but has stayed constant in its commitment to care for you and your pets.
Beginning our tour with our spacious and fully equipped "large animal" facility, Bailey's would like to welcome you to our clinic. Horses, cows, sheep and goats are included in the animals treated here in our barn. We have a full staff of knowledgeable veterinarians to help educate and cater to the veterinary needs of your large animal.
​​​​​​​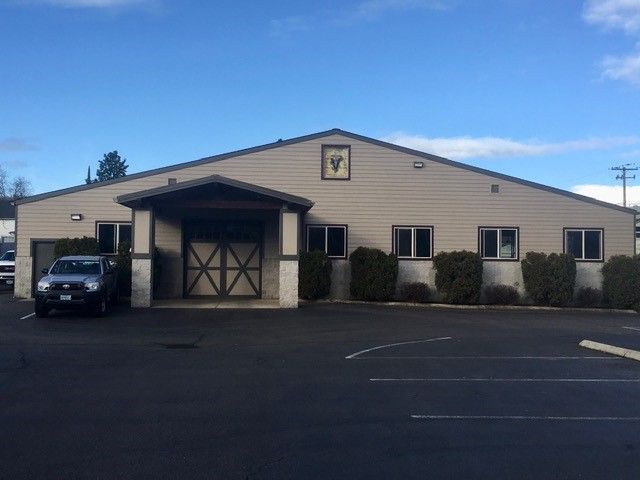 Our customer service area is where you will find our amazing reception staff. They are always ready to greet you with a smile and can help you by answering questions about basic pet health, scheduling, pet food, pet products or medications. They play a vital role in making sure you and your pets feel welcomed and comfortable while waiting to be seen by the veterinarian.
​​​​​​​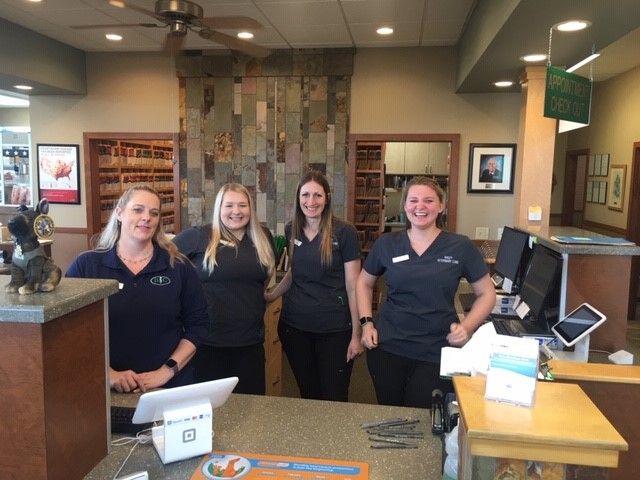 The new dental suite is where our doctors, technicians, and other support staff work together to give the best possible dental care to your pets. At some point in their lifetime, your pet may require a
dental
cleaning. This procedure is done under general anesthesia which allows our veterinarians to assess the mouth to make sure there are no concerns or changes in the mouth that cannot be fully determined while your pet is awake.
​​​​​​​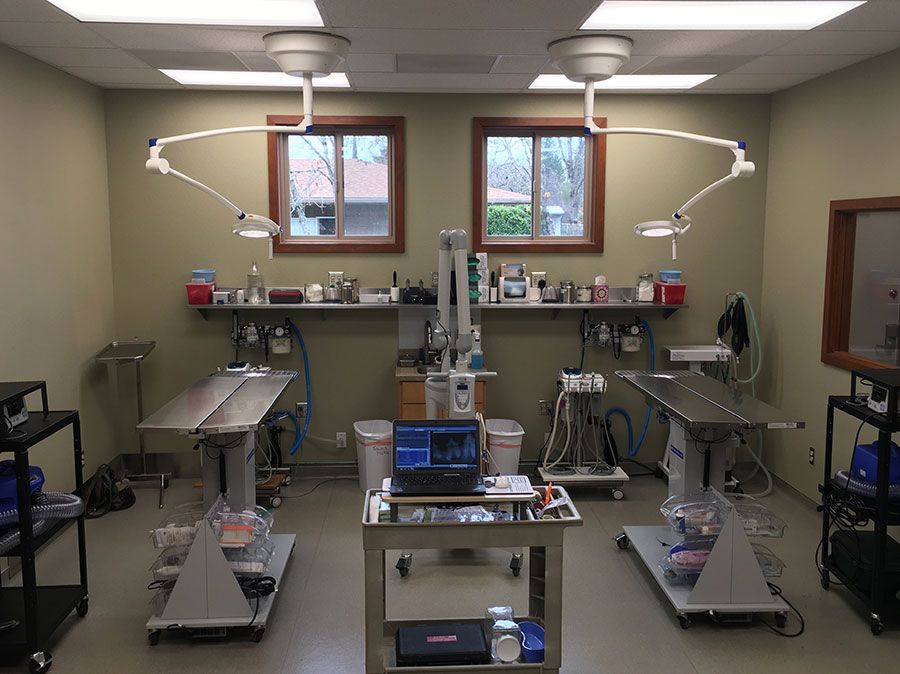 Our grounds include a number of kennels to house your pets during their stay with us. The kennels range in size, and always have comfortable bedding. For our larger dogs, we have a number of runs to allow for their comfort and mobility while under our care.
​​​​​​​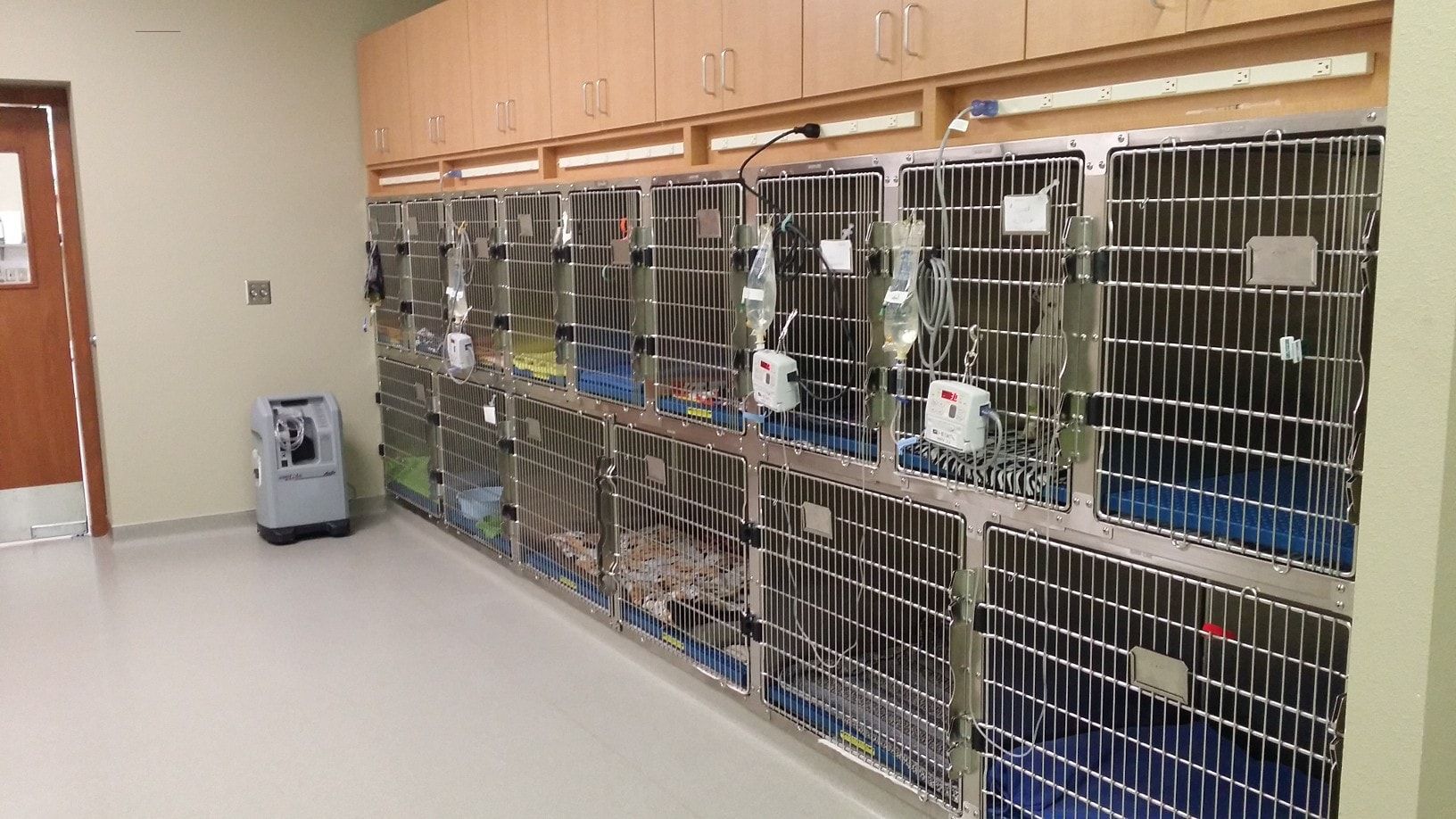 Our exam rooms provide a private area that allows you, your pet(s) and your veterinarian to discuss the health of your furry family members.
​​​​​​​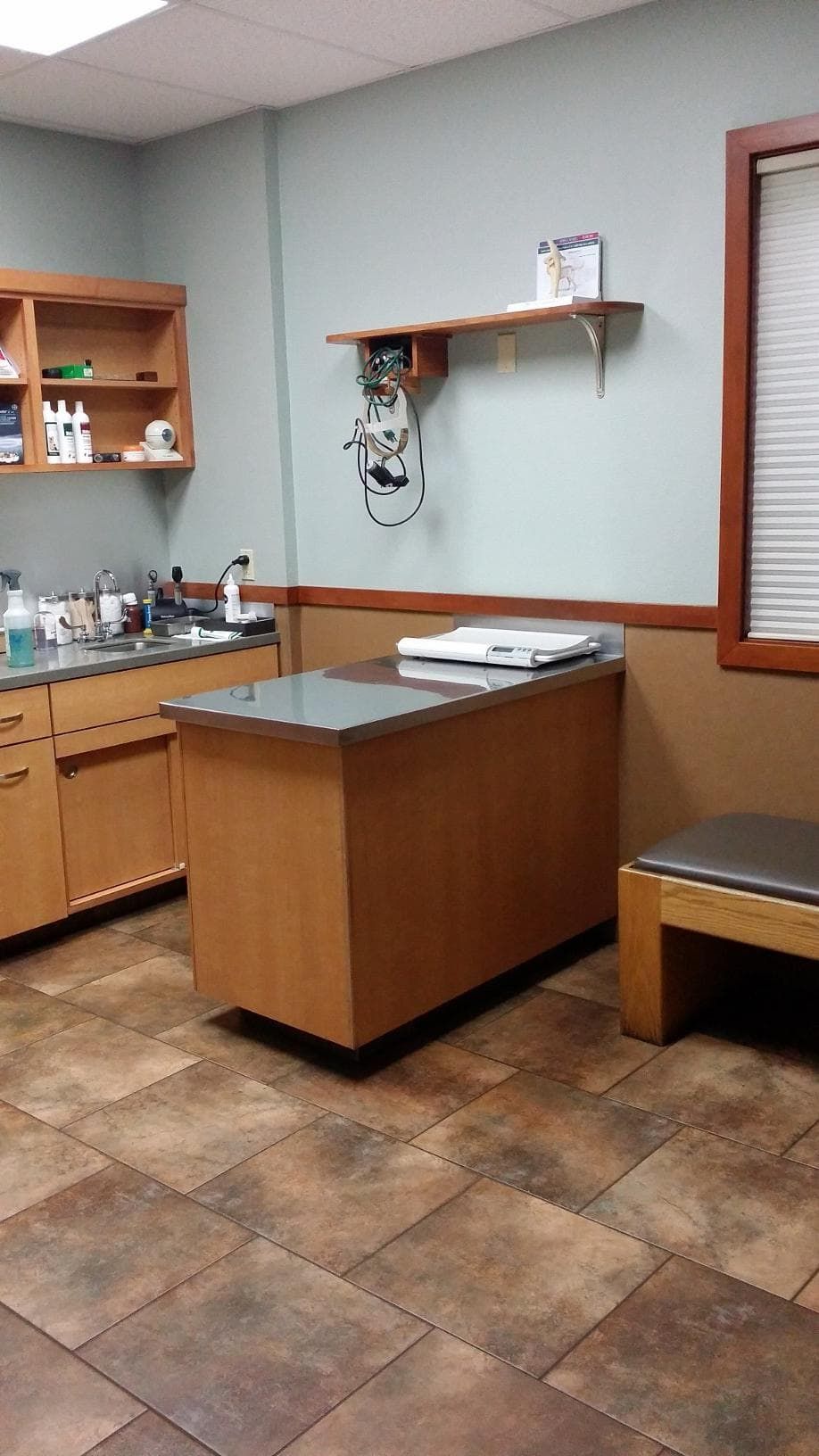 We are able to perform a number of diagnostic tests with our sophisticated equipment in our in house laboratory. This allows us to be quick and efficient when it comes to the immediate needs of your pet. In some cases that require further diagnostics, lab work will be sent to an outside facility to perform other tests.
​​​​​​​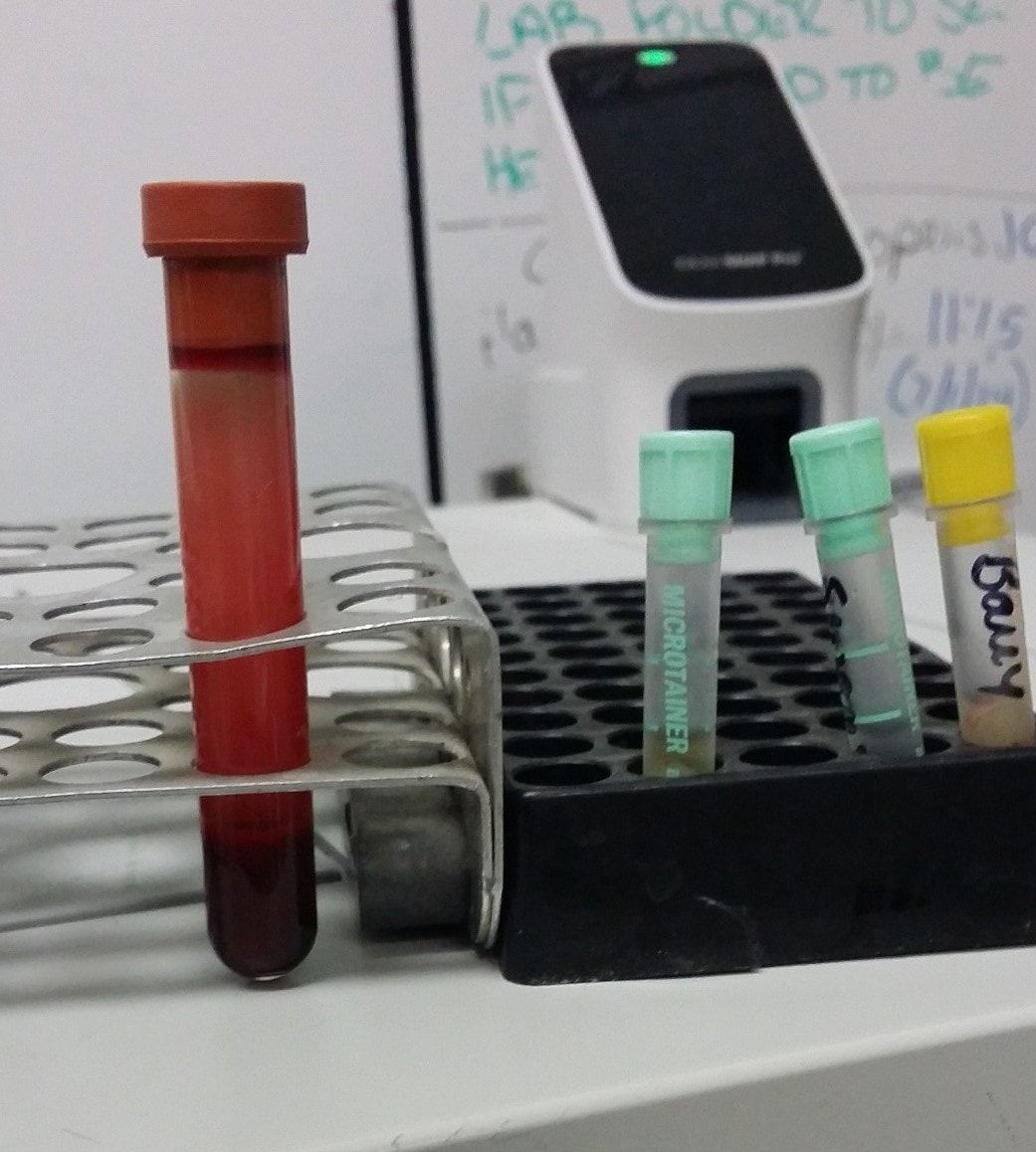 Our pharmacy is fully stocked with most of the medications you may need to nurse your pet back to health. If other medications are necessary, our veterinarians may use an outside pharmacy.
​​​​​​​
Our experienced veterinarians perform a number of surgeries on a daily basis, which include, but are not limited to: spays, neuters, growth removals, orthopedic surgery, soft tissue repair and amputations. We offer complete pain management to make your pet as comfortable as possible before, during, and after surgery. Trained technicians assist the veterinarians and use equipment to help monitor your pets heart rate, blood pressure, oxygen levels, body temperature and full recovery after surgery.
​​​​​​​