OUR MISSION
It is our mission to create a positive experience through veterinary medicine for our patients, clients, staff, and community. Our healthcare team strives to provide quality medical care in a safe, clean, respectful, and compassionate environment. Our staff is committed to excellent service and genuine concern for our client and their animals. It starts with CARE and ends with PRIDE.
WELCOME
Welcome to Bailey Veterinary Clinic where we provide exceptional care for every patient, every time.

Our practice has multiple veterinarians to assist you with the needs of your precious companion animals and those of your large animal friends as well. We are a full-service hospital that sees appointments, walk-ins and emergencies and we constantly strive to provide the absolute best in veterinary medicine.

Our patients and clients are an important part of our amazing team and we can't wait to welcome you to the Bailey family!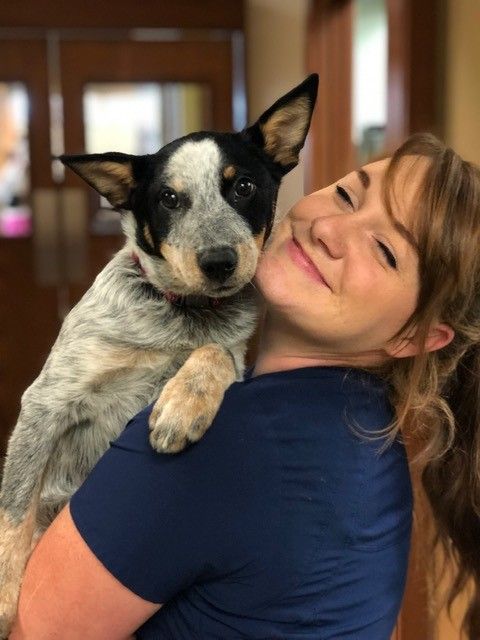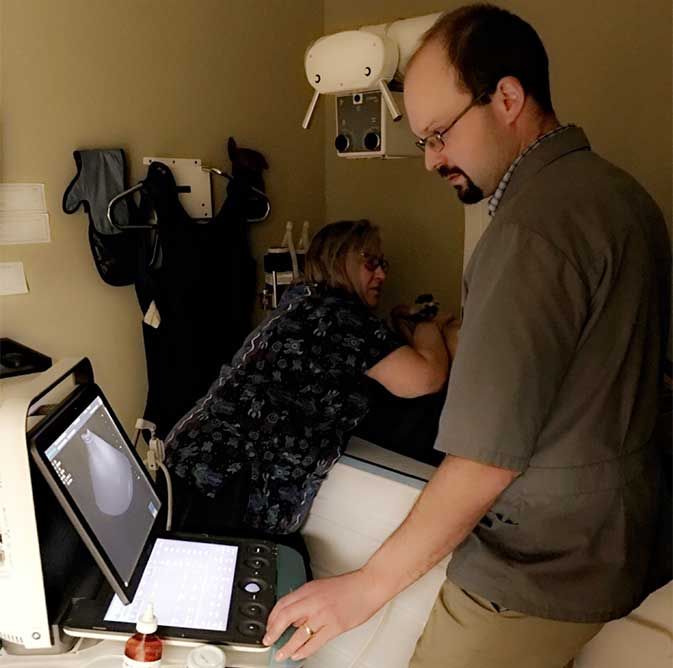 OUR SERVICE
We provide service in a friendly, timely, and efficient way. All clients are special and deserve our undivided attention when they are with us. We are committed to the interests of our clients in particular and for the welfare of our community in general.